What Can We Help You With Today?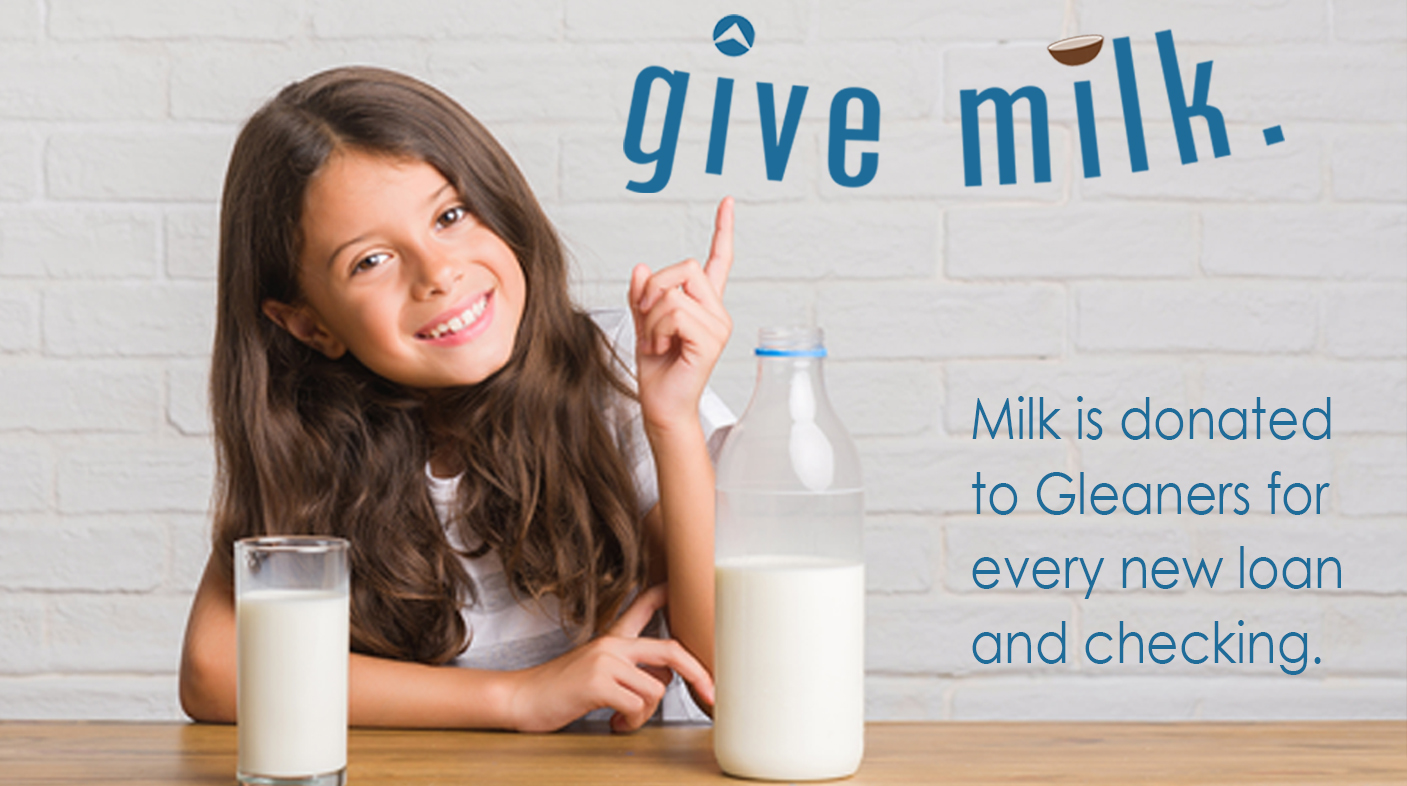 We've donated 48,512 servings of milk in 2020.
More Cash in Your Pocket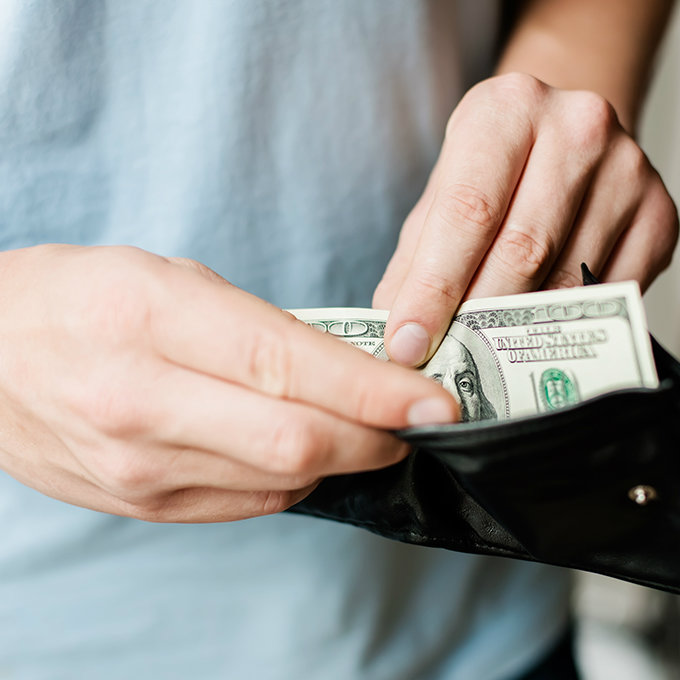 Earn awesome cash rewards just for keeping your money closer to home.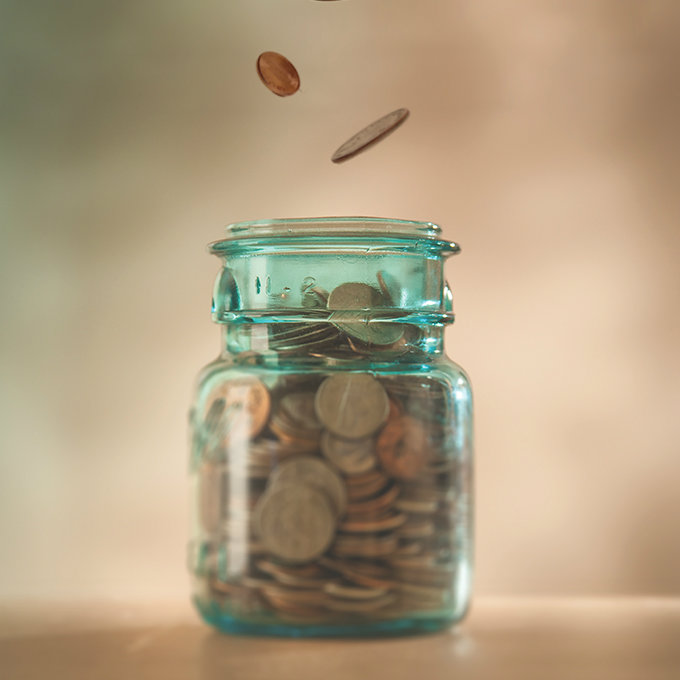 Saving is a breeze with automatic transfers of your Kasasa rewards.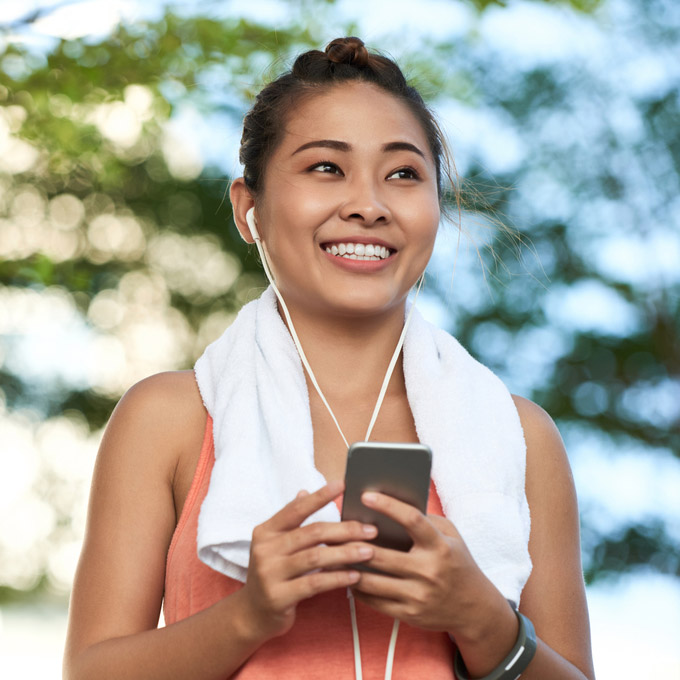 Our competitive-rate financing will help make your dreams come true.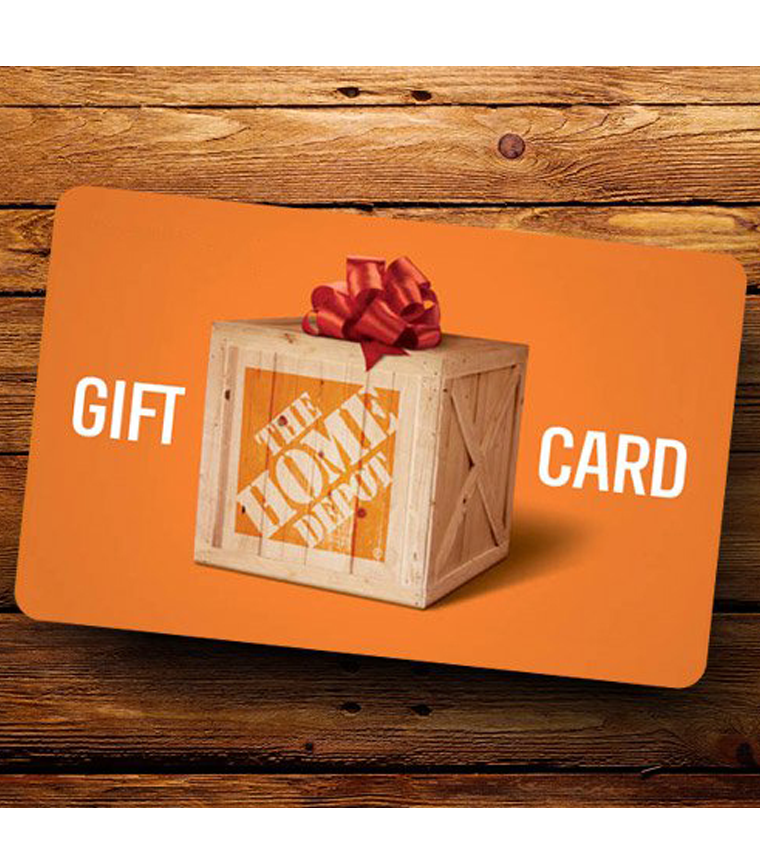 Time to move that Mortgage to NorthPark
and we have a gift for you!