What Can We Help You With Today?
Our aunnual Meeting of the Membership, will be held virtualy through Zoom this year. Anyone that is a member of NorthPark is welcome to join us.
More Cash in Your Pocket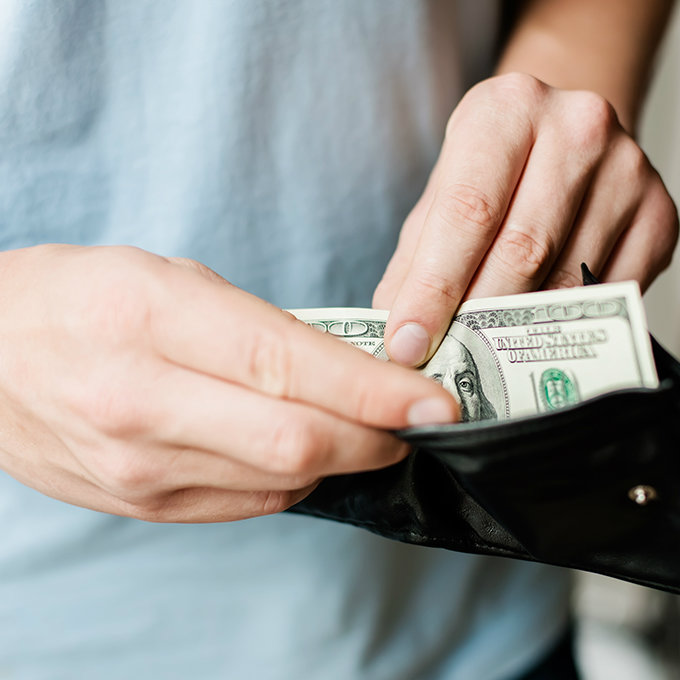 Earn awesome cash rewards just for keeping your money closer to home.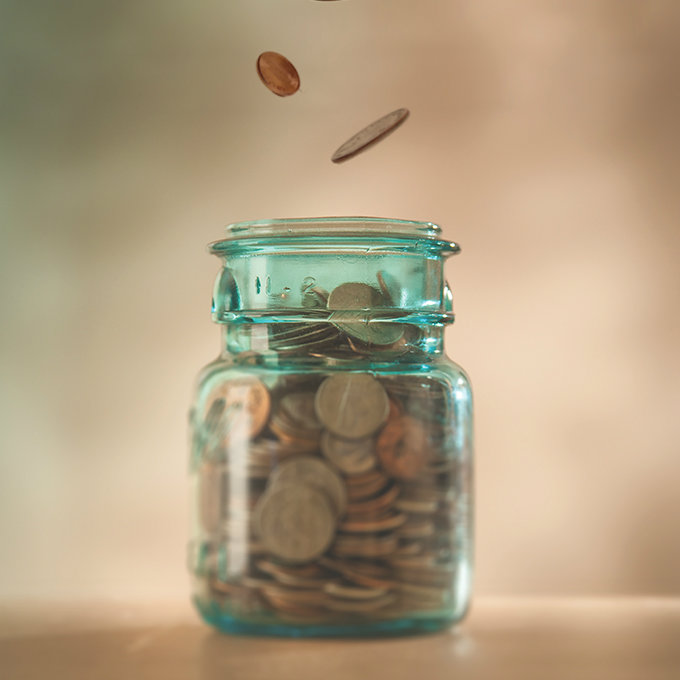 Saving is a breeze with automatic transfers of your Kasasa rewards.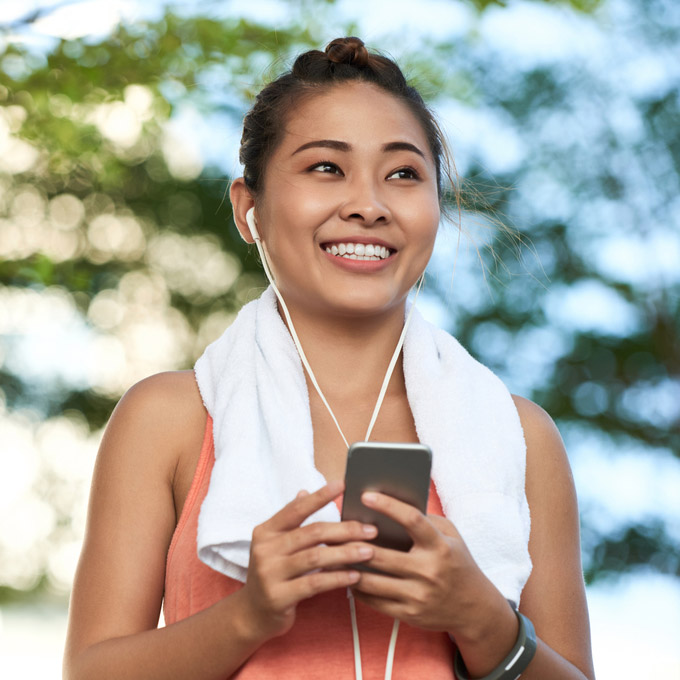 Our competitive-rate financing will help make your dreams come true.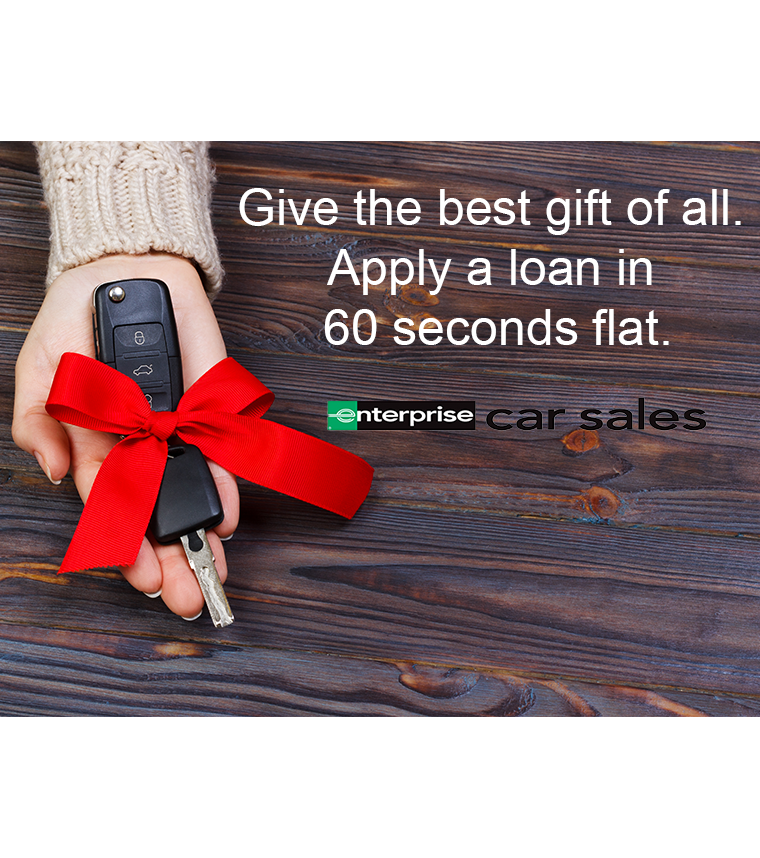 NorthPark and Enterprise Car Sales
It's time to get into a vehicle that's right for you. Low mileage and quality selection, Enterprise Car Sales has it!