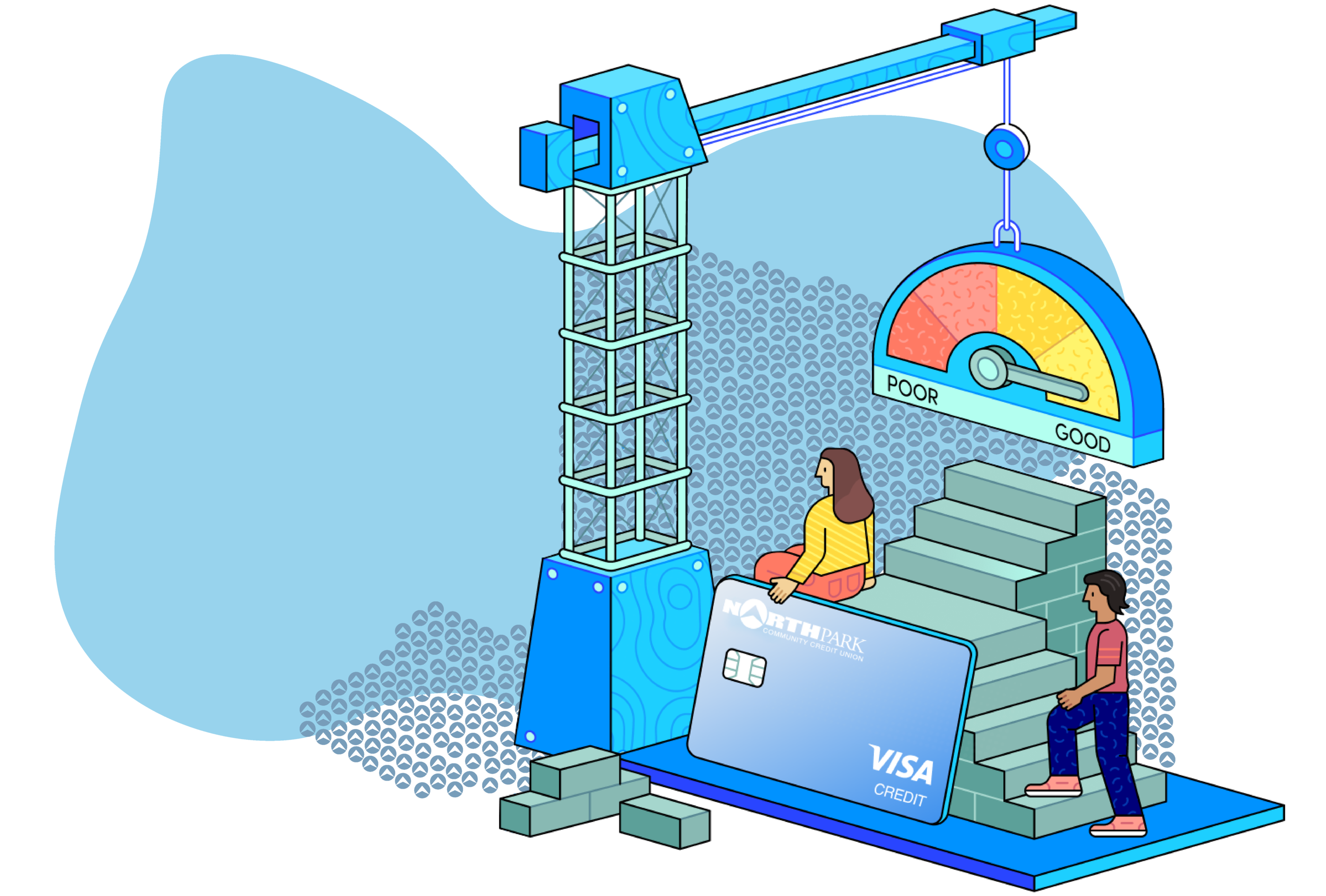 Build or repair your credit with the
NorthPark Secured VISA Credit Card
A credit card where you make a security deposit to set your credit limit.
| | | | |
| --- | --- | --- | --- |
| No credit check | No annual or reoccurring fee | Credit limit starting at $500 | Monthly credit bureau reporting |
How to build credit with the NorthPark Secured VISA Credit Card

Use your card in-store and online
Spend only what you can pay back.

Keep your monthly balance low
Below 50% of your credit limit is a good practice.

Make your payment on time each month
Check the due date in the app or online banking at NorthParkCCU.org.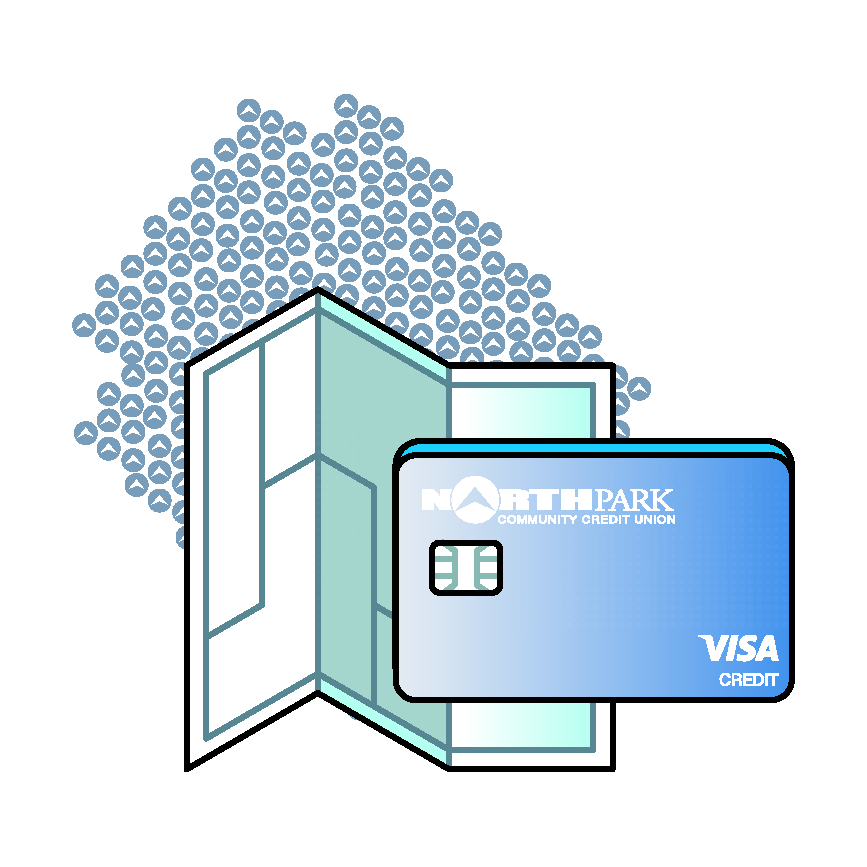 We'll report your payments
Each month we'll report your payment history to the 3 credit bureaus.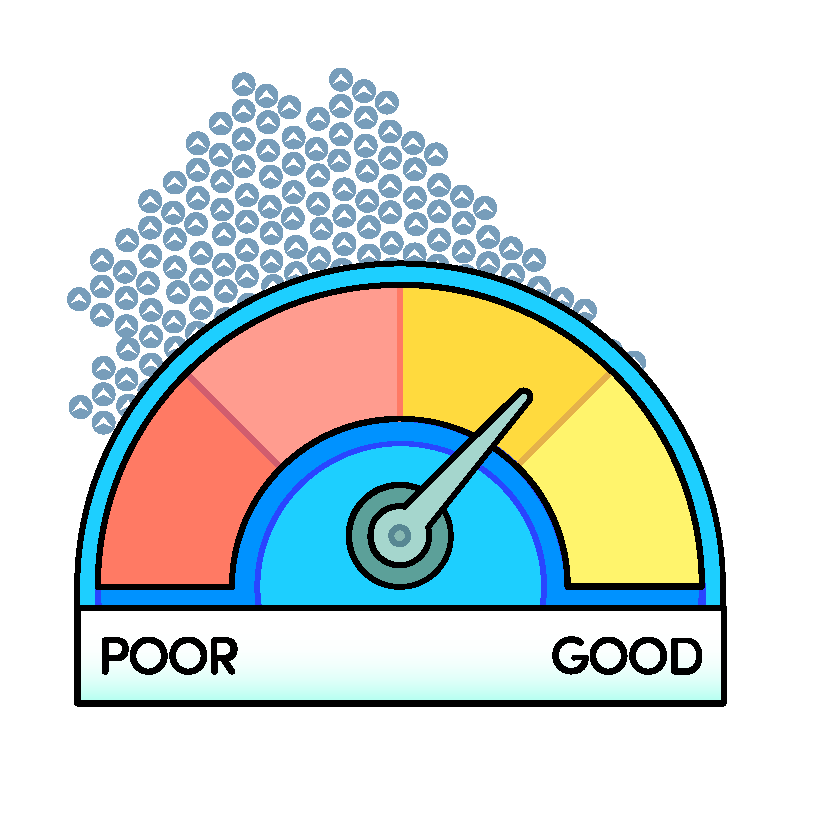 Watch your credit build
Your credit score can increase with responsible use over time.
Your credit score and why it matters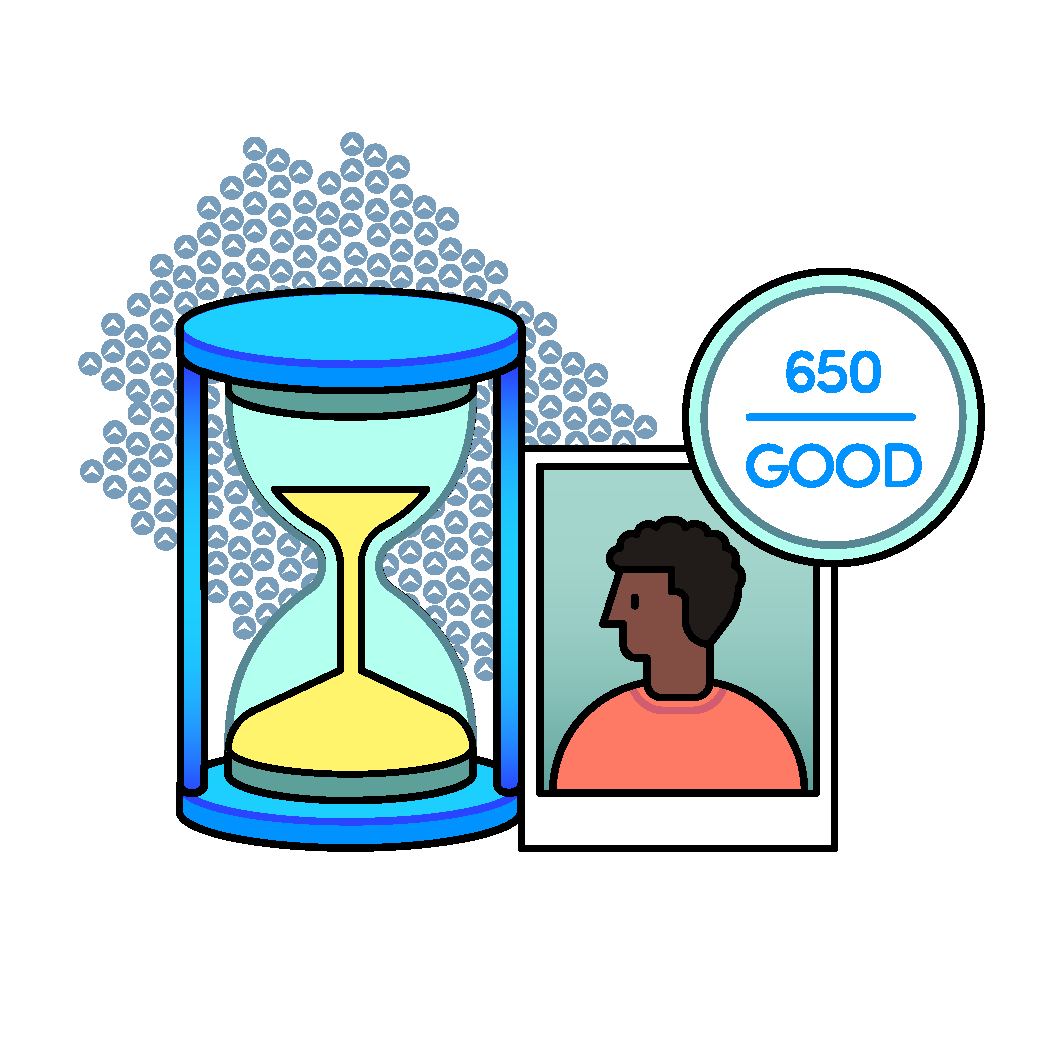 Credit score
Your credit score is based on a number of factors, which includes payment history, the amount owed, and length of credit history.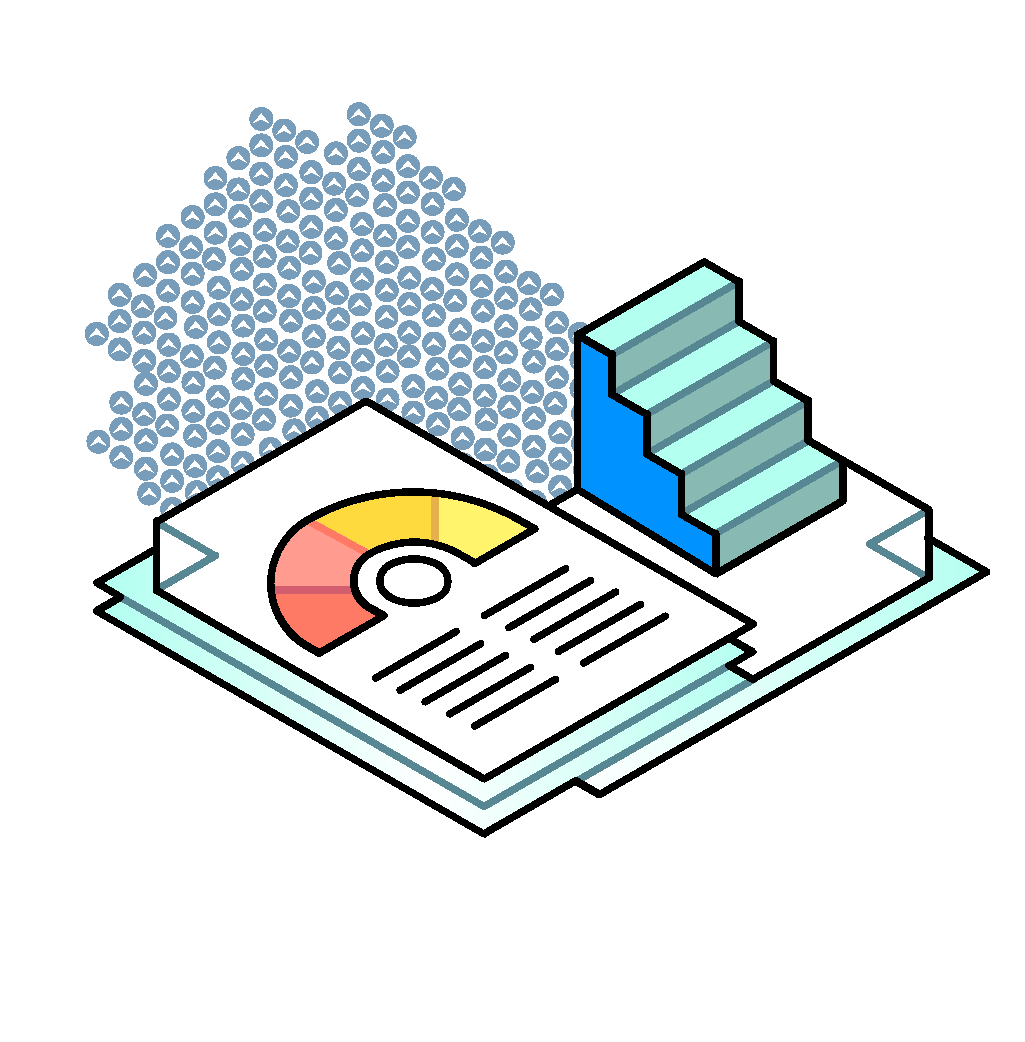 Credit reporting
We report your credit standing to the 3 credit bureaus every month – Experian®, Equifax®, and TransUnion®. A history of good credit standing can help you build credit.

Benefits of credit
A good credit score can help you get lower interest rates from creditors. Good credit can also help when applying for an apartment or a job and may reduce security deposit requirements on new loans or services.