The Problem
It has historically been challenging for a significant portion of the U.S. population without a social security number to have access to important financial resources or establish credit.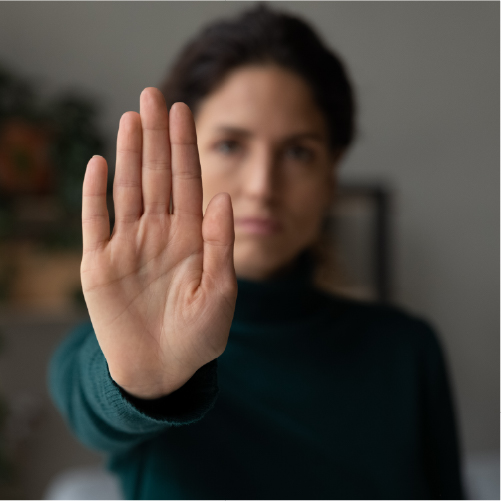 • Lenders may be hesitant to lend money to borrowers with ITINs. This is because ITINs are not Social Security Numbers, and lenders may be concerned about the borrower's ability to repay the loan. According to the National Association of Realtors, only 22% of ITIN borrowers were approved for a mortgage in 2022, compared to 72% of borrowers with SSNs.¹
• Lenders may have difficulty verifying the income and employment history of borrowers with ITINs. This is because lenders may not have access to the same information about borrowers with ITINs as they do about borrowers with SSNs. In 2022, the median down payment for ITIN borrowers was 22%, compared to 12% for borrowers with SSNs.²
• Borrowers with ITINs may have to pay higher interest rates on their mortgages. This is because lenders may charge higher interest rates to borrowers who are "at a higher risk". In 2022, the average interest rate for ITIN borrowers was 5.0%, compared to 4.0% for borrowers with SSNs.³
The Solution: NorthPark's HOPE
NorthPark CCU (a Juntos Avanzamos-accredited credit union) is proud to offer ITIN mortgages to borrowers who do not have a Social Security Number but have an Individual Taxpayer Identification Number (ITIN) through our Home Ownership Program for Everyone (HOPE) product. We understand that buying a home can be a daunting task, and we want to make the process as easy as possible for ITIN borrowers. We believe that everyone deserves a home.
We approach every member the same: Creating lasting value with the right mix of products and services to assist in securing the financial future of all our members. All credit union members, whether they open their accounts with a social security number or an ITIN have access to the same low rates.
HOPE Requirements:
Purchase or Refinance
Terms up to 30 years
Up to 80% funding
20% down payment required
Primary residence, owner occupied only
Single family homes only
Not eligible for PMI