Now FREE For Members of NorthPark!
For use with a NorthPark Checking account.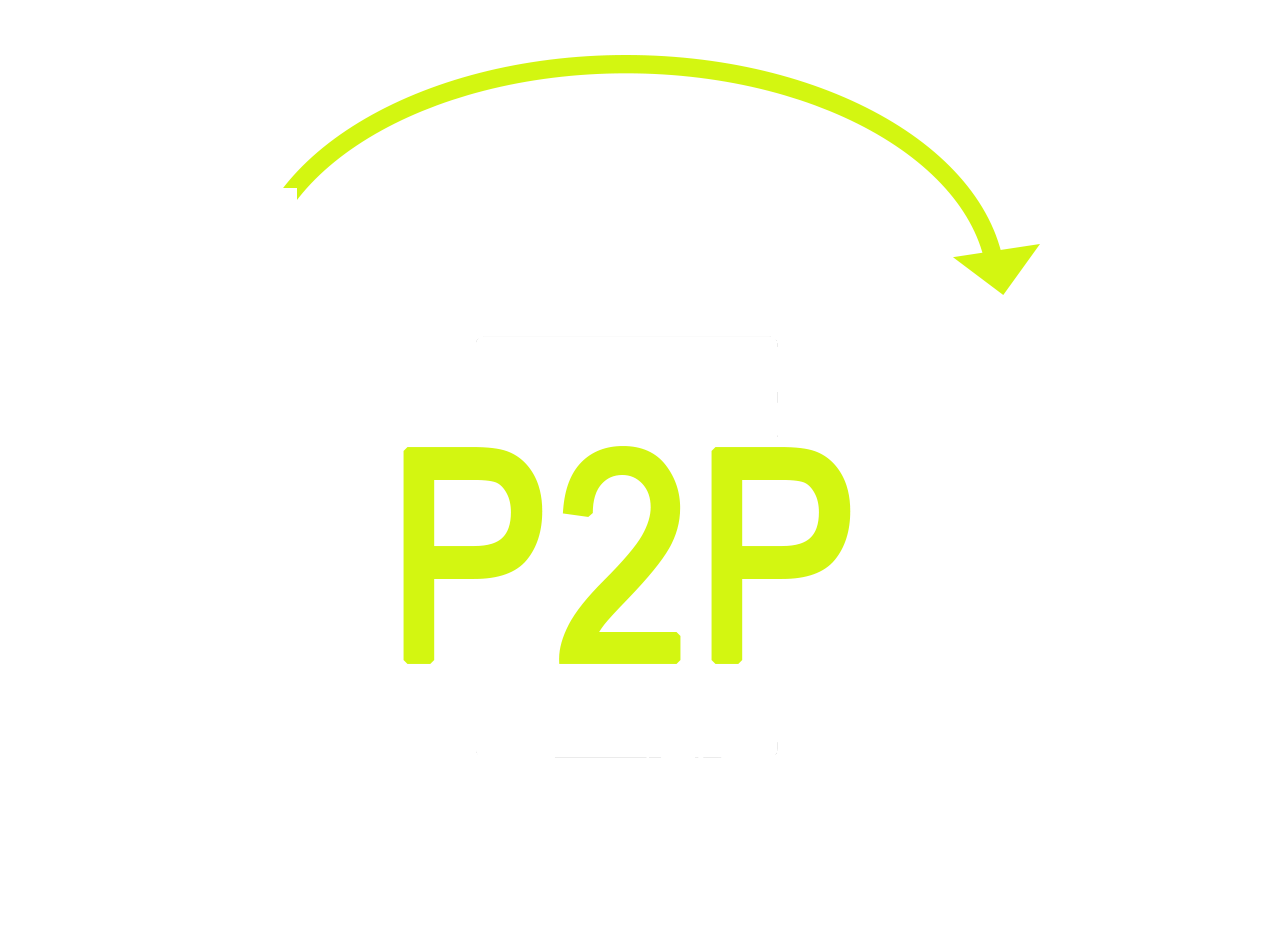 NO COST TO YOU, NO COST TO THEM
CONTACTLESS PAYMENT SOLUTION
We make it easier than ever to pay anyone, anytime, anywhere with the NorthPark Person-to-Person (P2P) Pay Anyone feature on our mobile app and online banking. Forget the hassle of carrying cash. Use this feature to easily and securely transfer money from your NorthPark checking account to any friend's credit union or bank account.
WATCH TUTORIAL
Select the friend you want to pay from your contacts or type in their mobile number or email and send them money for lunch, shopping, or if you're splitting expenses. It's that easy.
CONTACTS
It's easy to send money. Simply type in the amount in the provided area. Choose the saved contact from the dropdown. Provide a security question. Send.
PHONE
Need to send money fast? Type in their mobile phone number, and a text message will be sent with instructions.
EMAIL
Only know their email? Type in the contact's email, provide a security question, and hit send. They will receive an email with instructions.